Happy Birthday to me! Happy Birthday to meeee!!!! Ich hatte diese Woche Geburtstag und entgegen allen Erwartungen habe ich das erste Mal in meinem Leben (ohne Witz) keine Party geschmissen! Und weil ich schon so schön im Change-Flow war, habe ich mich auch gleich für eine Hose entschieden! Aber nicht für irgendeine Hose, sondern für eine LEDERJOGGINGHOSE!
In New York habe ich schon ein paar gesehen und anprobiert, absolut erfolglos! Aber die Idee eine Jogginghose in Lederoptik zu tragen, hat mich nicht los gelassen, also habe ich gesucht und bin bei Topshop
(www.topshop.com, € 50,-)  fündig geworden!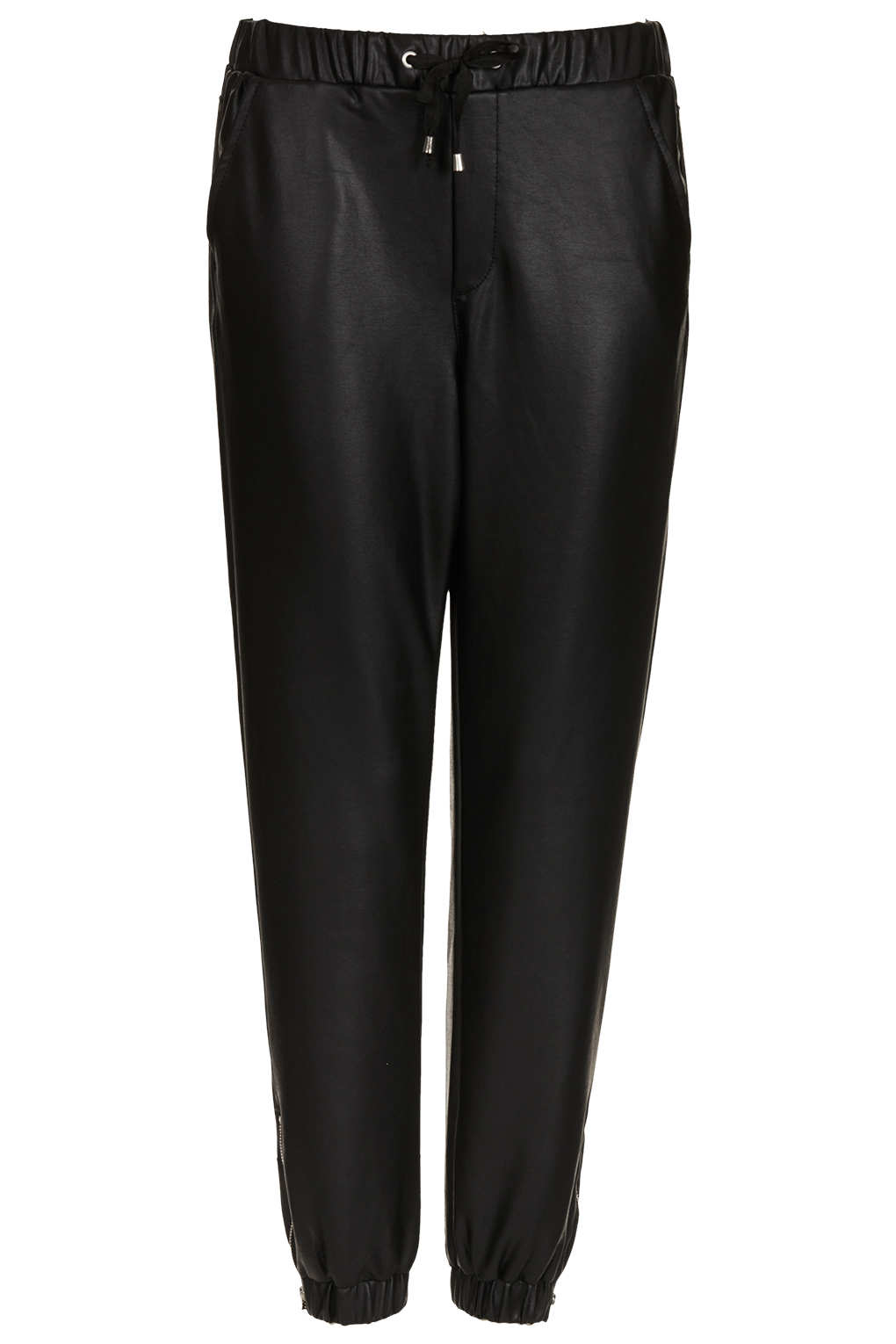 Kombiniert mit einer weißen Bluse (von Zara, € 39,90), einer Panzerkette (von Six, € 9,90) und meiner neuen Federclutch (von Primark, € 9,–), musste ich mich nur noch für die richtigen Schuhe entscheiden. Aber das war irgendwie nicht so leicht,
also habe ich sie einfach beide mitgenommen – die Heels und die Sneakers – und auch getragen. Wobei die Pumps weniger zum Einsatz gekommen sind als die Sneakers. Ich will euch nichts vormachen!
Jetzt will ich noch eines von euch wissen: Heels oder Flats?
Ähnliche Beiträge