… ein relaxter um genau zu sein. Denn auch, wenn man es als Außenstehender nicht immer gemerkt hat, ich war in den letzten Wochen silghtly hin und her gerissen, was meinen Blog betrifft. Plötzlich habe ich mir ganz genau überlegt, was ich hier schreibe und irgendwie war alles so kalkuliert und anders. Nervig und unentspannt. Zwei Dinge, die ich so gar nicht mag, also gewöhn ich sie mir gleich wieder ab.

Ich bin jetzt nämlich beruflich auch Onlineredakteurin und da muss man sich die Zeit, die man im Internet verbringt ganz genau einteilen. Sonst läuft man Gefahr komplett wahnsinnig und kurzsichtig zu werden. Weitere Dinge, die ich krampfhaft zu vermeiden versuche und mit Entspannung und Spaß an der Sache ersetzen möchte … falls das nicht schon wieder zu krampfig klingt.

Aber darum geht's ja hier eigentlich nicht. Ich mag im Grunde nur sagen, dass ich keine Lust (mehr) habe, Dinge zu machen, die man von mir erwartet. Das habe ich schon als Kind gehasst und das tue ich als Erwachsene noch mehr. Was bringt uns dieser "man" eigentlich außer Panik, das man mit den anderen nicht mithalten kann, Neid, Wirtschaftskrise, Missgunst, Einsparungen, schlechte Stimmung und Haterei? Richtig! Nicht viel! Warum dem also Beachtung schenken?
Umso mehr gehören Menschen gefeiert, die sich von der Norm abheben und sich etwas trauen. Wieso sollte ich nicht auch so sein wie sie? Nur, weil's anstrengender, abnormaler, riskanter und ungemütlicher ist? Das nehme ich alles dankend in Kauf, wenn es bedeutet, dass ich glücklicher und entspannter bin.
Ab heute heißt es also wieder Auf Wiedersehen koordinierte Blogposterei. Arrivederci farblich angeordnete Instagram-Posts. Das habe ich aber ehrlich gesagt eh nur 2 Wochen ausgehalten und auf nimmerwiedersehen … oder besser gesagt. Auf nimmerwiedersagen, Sätze wie "Das sollte man machen!", "Das gehört sich so", "Das macht man halt so" und andere Basicbitch-Floskeln, die kein Mensch braucht.
Kurz: Ciao, Fucks, die ich gegeben habe. Dafür: Haaaaaaallo, Freiheit!
Was die Bilder angeht, die ich hier mitgepostet habe, geht es mir übrigens ähnlich wie euch: Ich kann auch nur schwer glauben, dass ich das bin. Aber das passiert offensichtlich, wenn man mit wirklich tollen Menschen zusammen arbeitet und Spaß dabei hat. Ich leg' jetzt nämlich auch meine Ehrfurcht vor der Kamera ab, aber darauf geh ich im Laufe des Monats genauer ein… In der Zwischenzeit können wir ja einfach mal Xenia Trampusch für die Fotos, Mirza Sprecakovic für das Styling und Youngrebel für das MakeUp feiern. Sie haben ganze Arbeit geleistet.
In diesem Sinne: Back To Life, back to reality und happy Start ins echte 2017, solltet ihr bis jetzt noch Urlaub gehabt haben. ❤️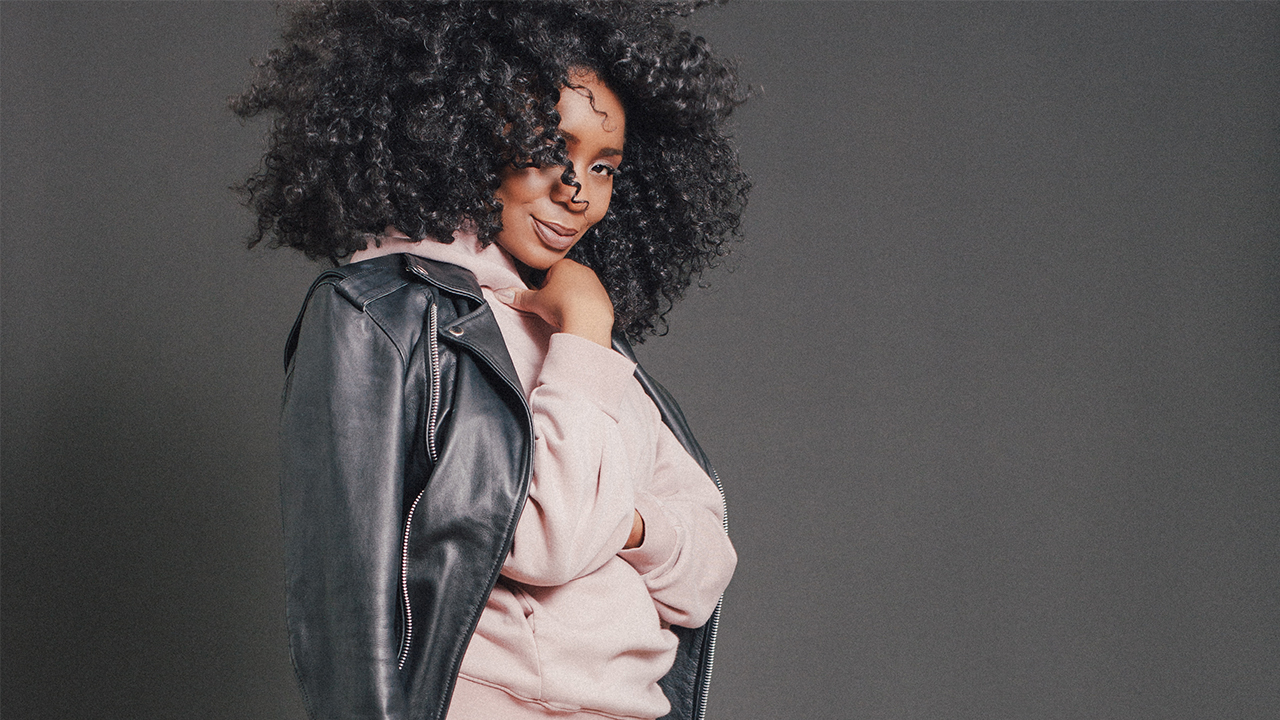 P.S.: Die Fotos stehen übrigens in keinem Zusammenhang mit dem Inhalt dieses Bloposts.  Sie sind einfach nur schön und ich möchte sie mit euch teilen!
WHAT I'M WEARING:
Jacke: KissKissBangBang
Oversized Hoodie: H&M
Rock: Stylist made it
Strumpfhose: Falke
Schuhe: Jeffrey Campbell über TK Maxx
Ähnliche Beiträge