Aus der Kategorie "Dinge, die die Welt nicht braucht", stelle ich euch heute den neuesten aller Instagram-Trends vor: Glitzerbärte. Männer auf der ganzen Welt besprühen ihre Bärte mit Glitzerspray und verbreiten so Weihnachtsstimmung (im Internet).
Wenn ihr mich fragt, kann es nie zu viel Glitzer geben. The more, the merrier! Bring it on! Put it on! Do whatever you need to do with it! Glitter ist nie schlecht. Auch nicht auf der Gesichtsbehaarung der Männerwelt. Zumindest von der Ferne. Das Zeug geht nämlich nie wieder raus, wenn es sich einmal festgefahren hat. Weder aus der Kleidung, noch aus meinen Braids. Schmusen ist also nicht drin. Anschauen schon! Ist ja auch schön, wenn es überall blinkt und glitzert. Oder seht ihr das anders?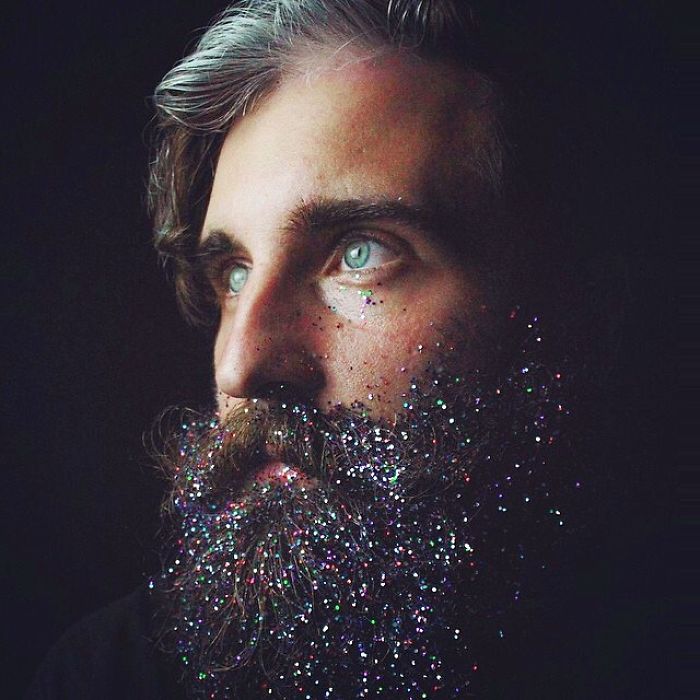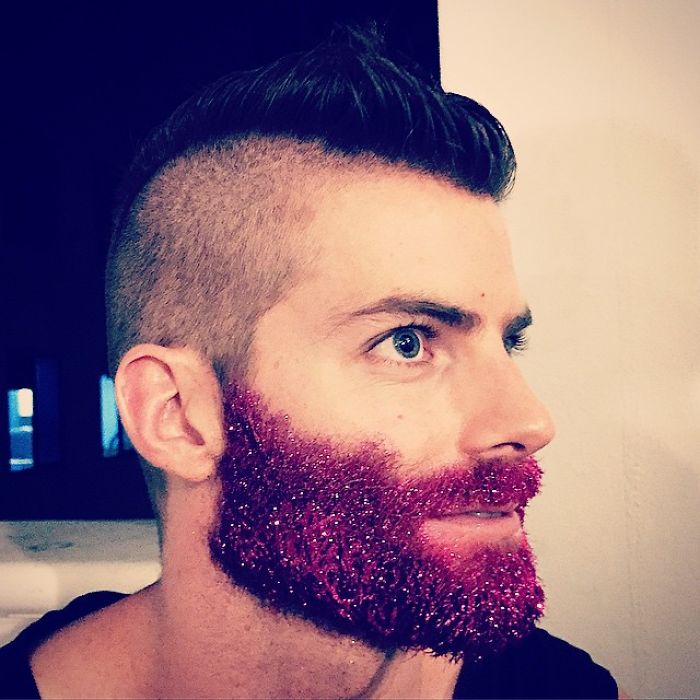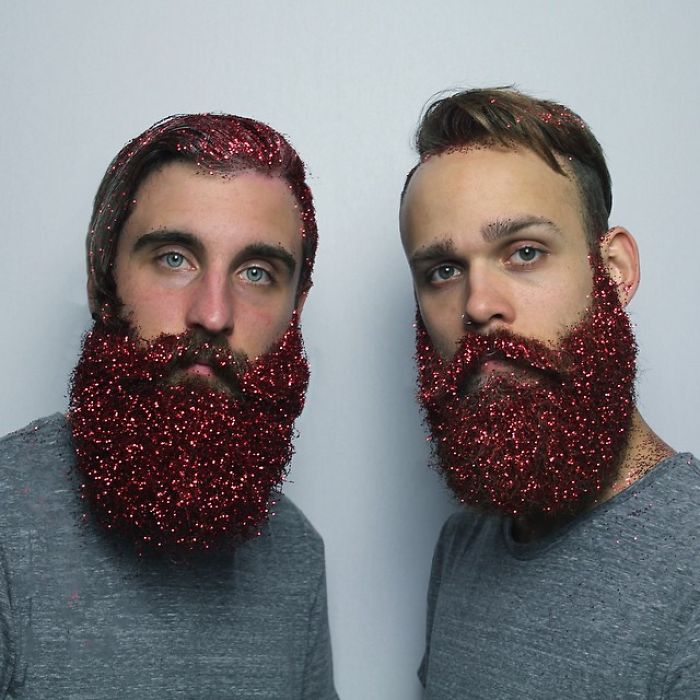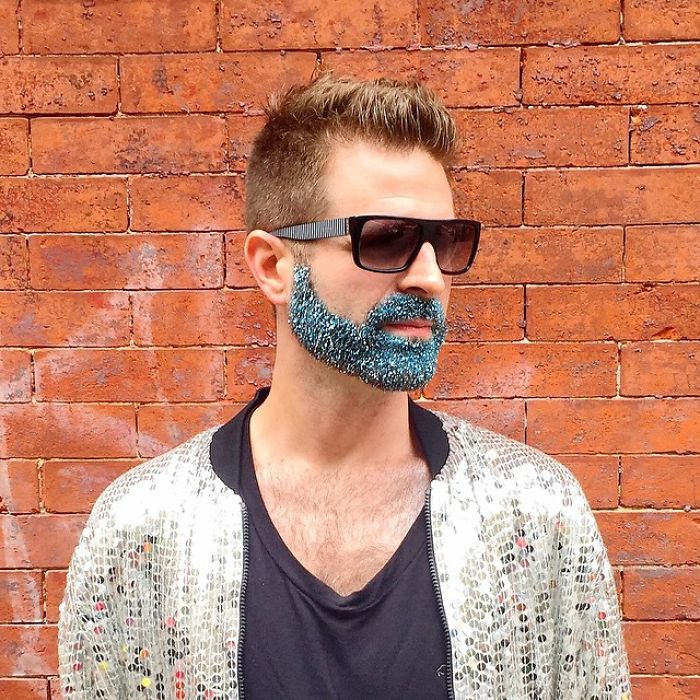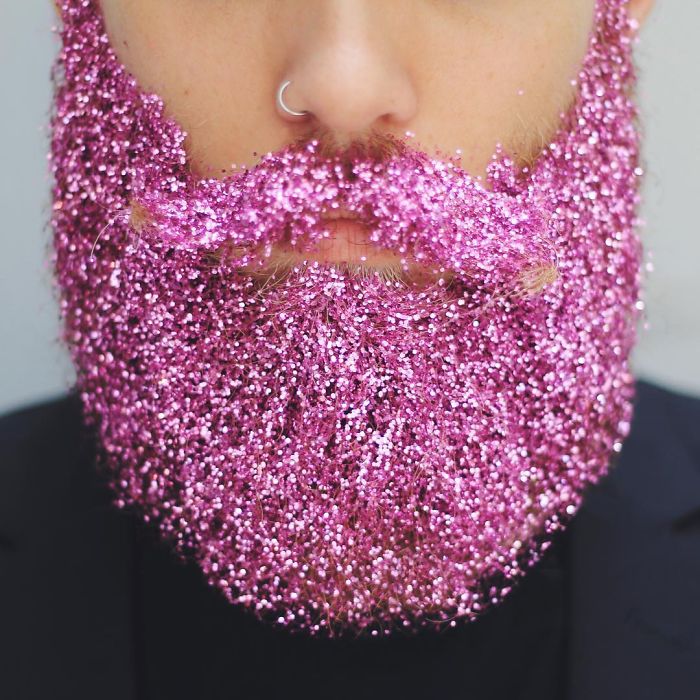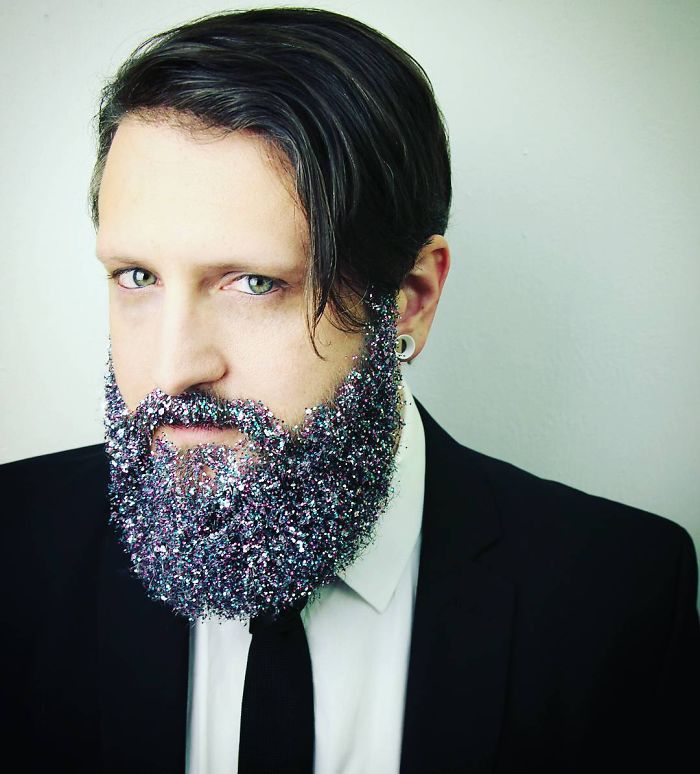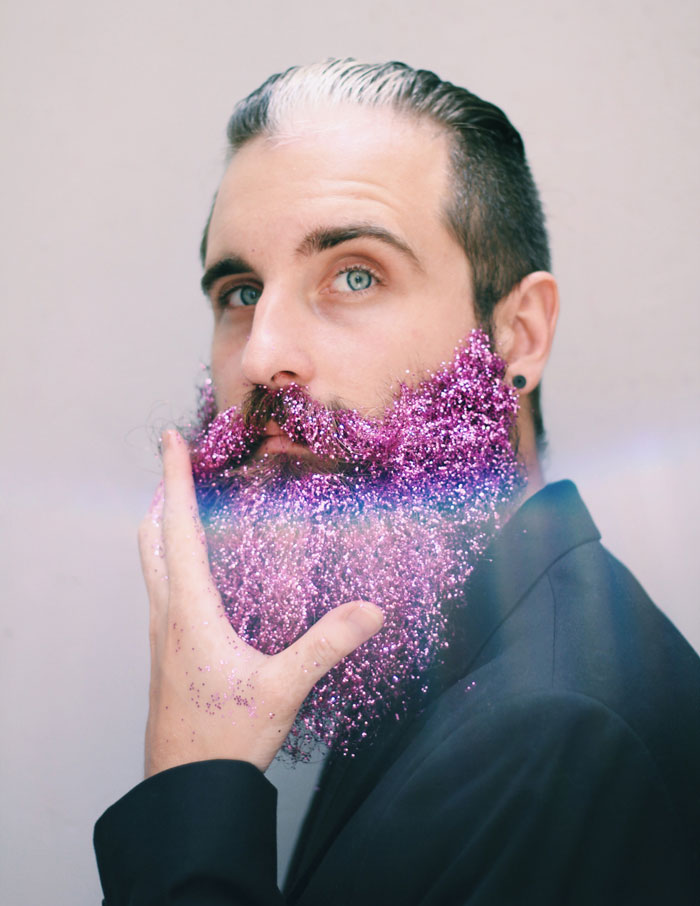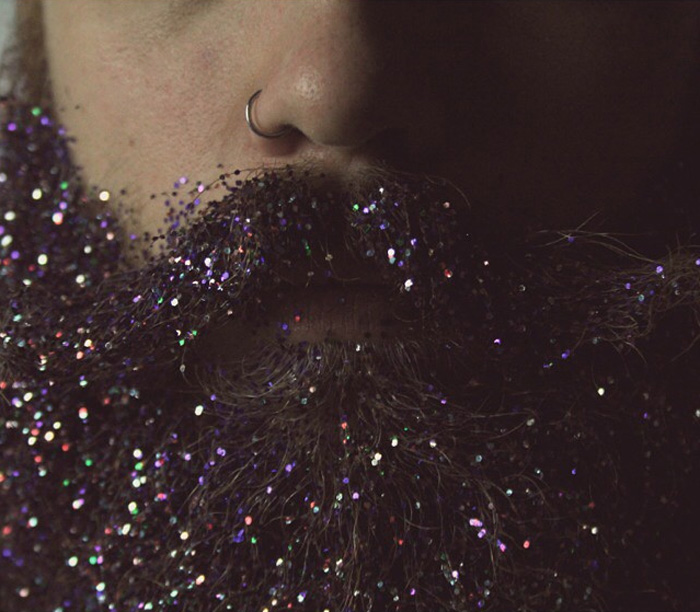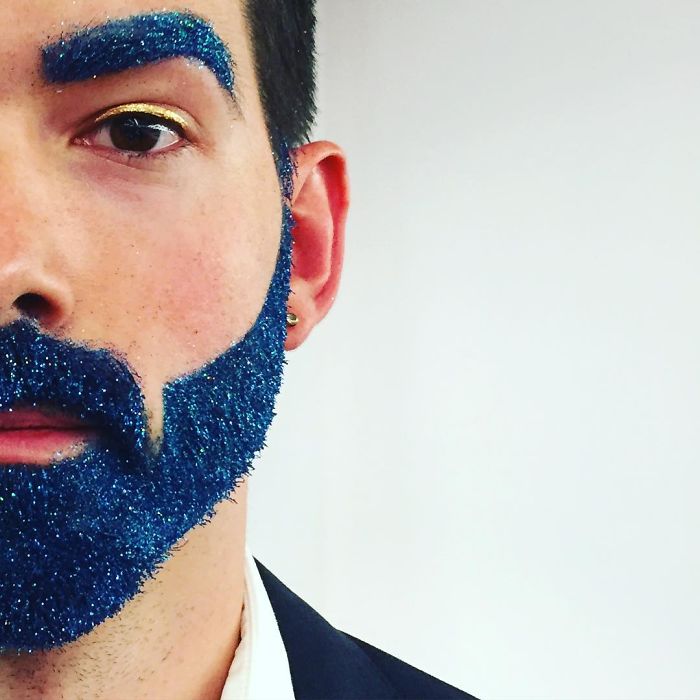 Gold fällt mir am allerbesten übrigens. Das überrascht jetzt wohl niemanden!
Ähnliche Beiträge