Omar Victor Diop und Antoine Tempé machen sich gerade mit ihrem Projekt  [re]Mixing Hollywood einen Namen. Die beiden afrikanischen Fotografen remixen nämlich Hollywood Blockbuster indem sie deren Hauptdarsteller mit schwarzen Models ersetzen.
"I wanted to imagine what these movies would look like if they were conceived and shot in Africa. We started working with the movies we liked, the movies that had influenced us." erklärt Tempé auf seiner Homepage.
Man muss die Intention hinter [re]Mixing Hollywood nicht zwingend verstehen oder nachvollziehen, schließlich ist es immer noch Kunst. Man sollte sie nur in all ihrer Schönheit genießen und das sollte bei diesen Fotos eigentlich ganz leicht fallen.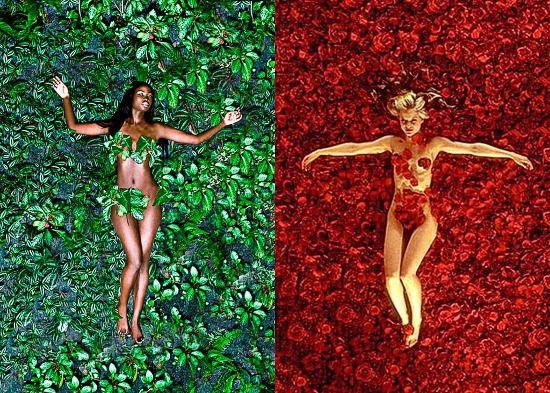 Ähnliche Beiträge