Das war eine schwere Geburt bis Kanye endlich "The Life Of Pablo" veröffentlicht? Albumtitel wurden geändert, Twitter-Beefs wurden ausgeschlachtet, PR Stunts wurden gemacht und vor allem wurde das Erscheinungsdatum gefühlt hundert Mal verschoben.
Da darf sich Kanye nicht wundern, dass er der ganzen Welt auf die Nerven geht. Dabei ist es schade, schließlich ist er verdammt gut in seinem Job. Es ist die Abneigung gegen selbstbewusste Menschen, die uns die Gesellschaft gelehrt hat, die in aller erster Linie daran Schuld ist, dass Kanye's Verhalten uns überhaupt tangiert.
Schließlich rastet jeder einzelne von uns aus, wenn der DJ "Golddigger" auch nur anstimmt. So schlimm kann er also doch nicht sein.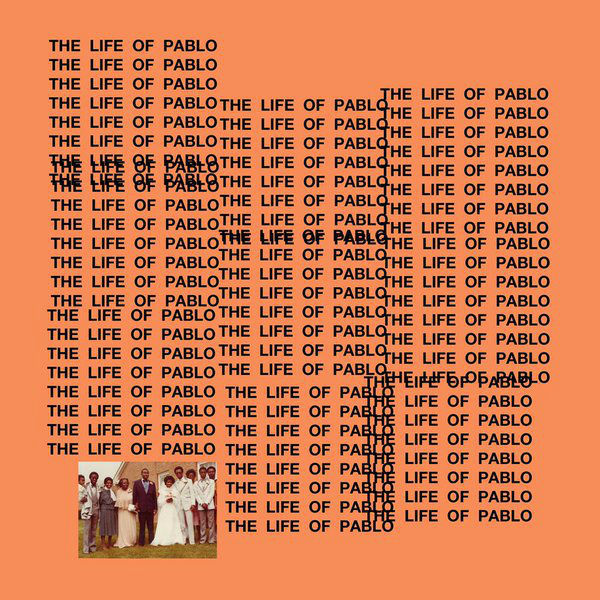 Ist er auch nicht.  Das beweist sein neues Album "Life Of Pablo" auch. Kanye West ist mal wieder mal allen einen Schritt voraus, auch was seinen Sound angeht. Das ist nun einmal sein Ding und der Grund warum er einer der erfolgreichsten Rapper seiner Zeit ist – abgesehen von seiner Ehe mit Kim Kardashian vielleicht.
Rihanna, The Weeknd und Chance the Rapper sind nur einige Superstars, die auf "The Life Of Pablo" gefeatured sind und das i-Tüpfelchen für das Album bilden.
Wenn ich mich für meine drei Lieblings-Songs entscheiden müsste, wären es immer noch 12 zu wenig. Die Tracks ergeben zusammen ein Meisterwerk der Sonderklasse. Es werden alle Geschmäcker bedient. Die Gospelfans mit "Ultralight Beams", die Kanye-Hater mit "Freestyle 4", die Trap-Queens and Kings mit "Pt.2" und die Rihanna-Navy mit "Famous". Um nur einige wenige Beispiele zu nennen.
Mir würde zu jedem Song eine offensichtliche Connection einfallen, aber ich möchte euch nicht langweilen – wenn ihr euch die Platte selbst zu Gemüte führen könnt. Allerdings nur via Tidal.
Wer sich weigert seine Daten an Jay Z zu verkaufen, der kann sich in Geduld üben und darauf warten, dass Kanye im Laufe des Tages alle Songs zum Download auf seiner Homepage veröffentlicht. Ansonsten bleiben nur noch die Snippets, die man sich hier rein ziehen kann. An dieser Stelle verdreht jeder die Augen und hofft darauf, dass sich Yeezus beruhigt und auf klassische Art und Weise sein Album veröffentlicht.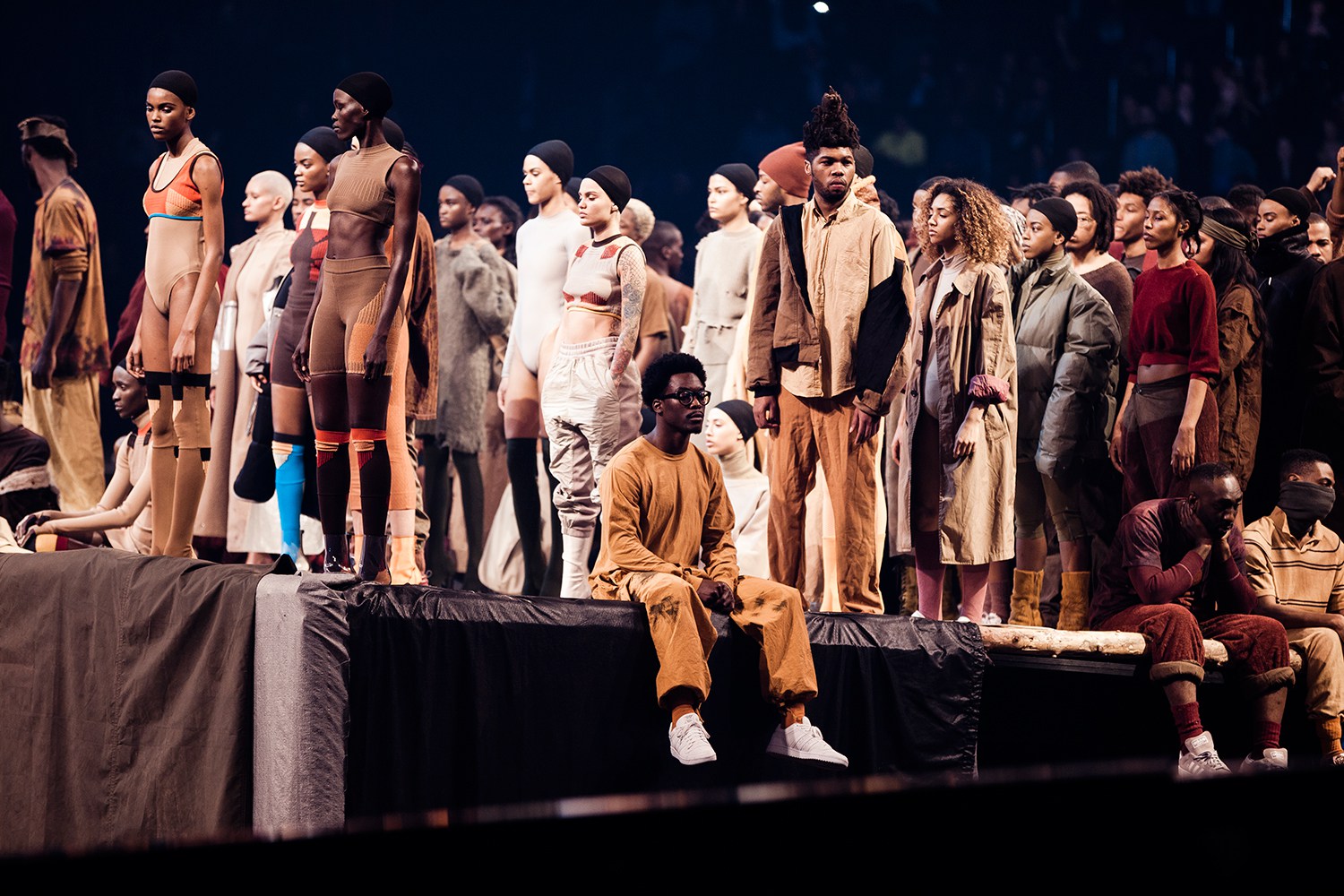 Mit "The Life Of Pablo" habe ich Kanye auch seine neueste Modekollektion "Yeezy Season 3" verziehen. Die Fetzen für viel Geld als Highfashion zu verkaufen, erschien mir dann doch etwas frech. Auch wenn ich ihm wiederrum Credit dafür geben muss, dass jeder der Rang und Namen hatte im Mode- und Musikbusiness vor einigen Tagen da war und den Madison Square Garden in New York gefüllt hat, während er seine "Fetzen" – mehr war es ja auch wirklich nicht" – zu Schau gestellt hat.
Was lernen wir also daraus. Es bringt nichts Kanye zu halten, es läuft nämlich immer darauf zurück, dass er den richtigen Riecher in Sachen Hypes hat oder gibt es da draußen noch irgendwen, der den Namen North West nicht doch irgendwie cool findet?!
Ähnliche Beiträge