DAS 3. CHRISTMASCLEAR GESCHENK
Der Countdown läuft. Das Christkind befindet sich mit seiner Arbeit im Endspurt und bei vielen von uns fließt mittlerweile mehr Punsch als Blut durch die Adern. Weihnachten ist also nicht mehr weit und die dritte Kerze brennt jetzt offiziell auch schon. Es ist also Zeit für #CHRISTMASCLEAR GESCHENK Nummer 3 und auch dieses kann sich sehen lassen. Genauso wie die letzten.
Es gibt nämlich ein Handy zu gewinnen. Jap, ich habe Handy geschrieben! Ein Sony Xperia XA2 Plus um genau zu sein.
Das Smartphone kann so viel, ich weiß gar nicht wo ich anfangen soll. Bei dem riesigen und gestochen scharfem 6" (15,2 cm) Full HD+ Display? Oder dem stylischen Design, der nicht optisch was hergibt, sondern auch robust ist?  Oder sollen wir lieber von der 23 Megapixel Kamera sprechen, die auch 4K-Videoaufnahmen möglich macht?  Wobei die Kamera der Part am Handtelefon (wie cool ist dieses Wort bitte?) ist, der mich am meisten fasziniert.
Die Handykamera macht nämlich nicht nur bei Tageslicht gute Fotos, sondern auch, wenn die Belichtung – wie so oft – schlecht ist. Und das ist noch nicht einmal das Highlight.Richtig cool wird's, wenn der 120-Grad-Superweitwinkelmodus aktiviert ist und ihr mit der gesamten Crew Selfie machen könnte ohne, dass jemand abgeschnitten ist! Wohooooo! Ich weiß, ich weiß. Das sind die "besonders wichtigen Dinge im Leben", aber Silvester ist nicht weit und ihr werdet es mir danken, wenn die alle vollständig am Partyselfie sind. Glaubt's mir!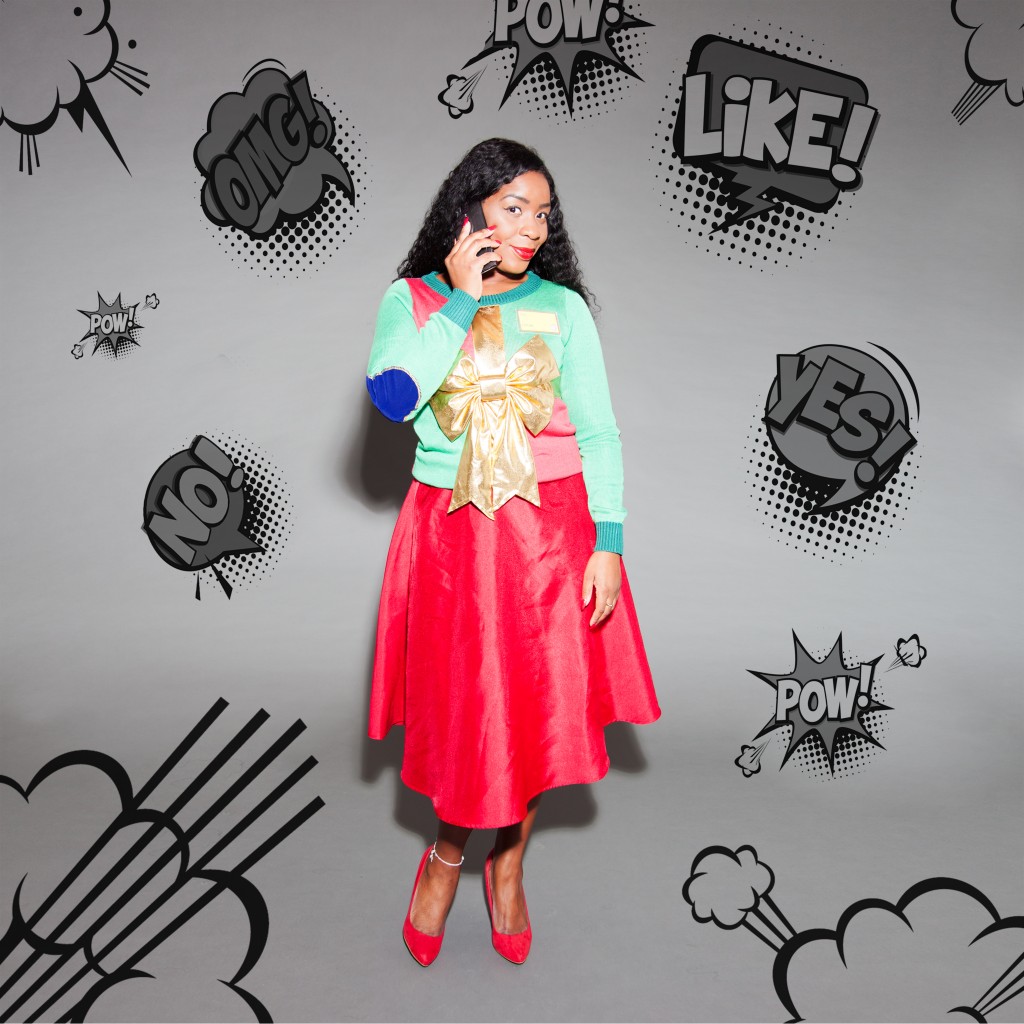 On top of all that hat das  Sony Xperia XA2 Plus auch noch Dual Sim! Man kann das Telefon also mit gleich zwei Sim-Karten benutzen, wenn man möchte und muss nicht mühsamst hin und her switchen. Ein Träumchen für all jene, die eine Privat- und eine Businessnummer haben, aber nicht zwei Handies mit sich herum zu tragen möchte. Und dann ist das auch noch der Look. Grundsätzlich ist das Smartphone in vier Farben erhältlich. Hier könnt ihr es allerdings im edlen Schwarz gewinnen. Damit macht man nie etwas falsch, das passt immer und zu jedem und ist ein Evergreen.
DIE TEILNAHMEBEDINGUNGEN:
Es gibt zwei Möglichkeiten an diesem Gewinnspiel teilzunehmen: Entweder, tagged ihr die Person mit der ihr über alles reden könnt in einem Kommentar unter diesem Facebook-Post oder ihr markiert den Menschen, der für euch immer ein offenes Ohr hat unter dem dazu gehörigem Instagram-Post.  Ihr habt bis kommenden Sonntag, dem 23.12., Mitternacht Zeit das zu tun. 
Dieses Gewinnspiel erfolgt in freundlicher Zusammenarbeit mit Sony
Die Fotos haben Xenia Trampusch & Sony gemacht, das Styling Mirza Sprecakovic 
Der Weihnachtspulli ist von Uppers & Downers.
Ähnliche Beiträge