Ich liebe Michael Jackson! Always have, always will! Deswegen traf es mich verhältnismäßig dafür, dass ich ihn persönlich nicht kannte, hart, als die Meldung über seinen Tod veröffentlicht wurde. Heute auf den Tag genau vor fünf Jahren, schockierte die Meldung, dass Michael Jackson an einer Überdosis Narkosemittel gestorben ist, die ganze Welt!
Und irgendwie kann ich es immer noch nicht ganz glauben. Klingt furchtbar kitschig, ist aber so.
Schließlich habe ich stundenlangvor dem Fernseher verbracht und neben Zeichentrickfilmen Musikvideos geschaut. Ganz vorne mit dabei MJ's Film "Moonwalker" ! Ein zugegebenermaßen merkwürdiger Film.
Was der Film an weirdem Inhalt hergab, machte er mit einem falbelhaften Soundtrack wieder gut! Songs wie "Who's Loving You", "Man In The Mirror", "Blame It On The Boogie" und noch viele mehr, die zu meinen liebsten Jacko – Songs zählen.
Das sind meine 10 liebsten Michael Jackson (bzw. Jackson 5)-Songs: Die Auswahl zu treffen war übrigens sehr schwer!
1. "Who's Loving You" (1960)
2. "Blame It On The Boogie" (1977)
3. "Smooth Criminal" (1987)
4. "Don't Stop 'Til You Get Enough" (1979)
5. "Man In The Mirror" (1987)
6. "Thriller" (1982)
7. "Will You Be There" (1991)
8. "Remember The Time" (1991)
9. "Wanna Be Starting Something" (1982)
10. "Rock With You" (1979)
Wer auf dieser Liste nach "Billie Jean" sucht, der verschwendet seine Zeit! Das ist der einzige MJ-Song, den ich nicht mehr hören kann! Das ist gewissen DJs zu verdanken, die diesen Song tot gespielt haben! Alle anderen gehen aber immer und immer und immer wieder!
In diesem Sinne, REST IN PEACE Michael Jackson! Danke für all die gute Musik, die du uns beschert hast!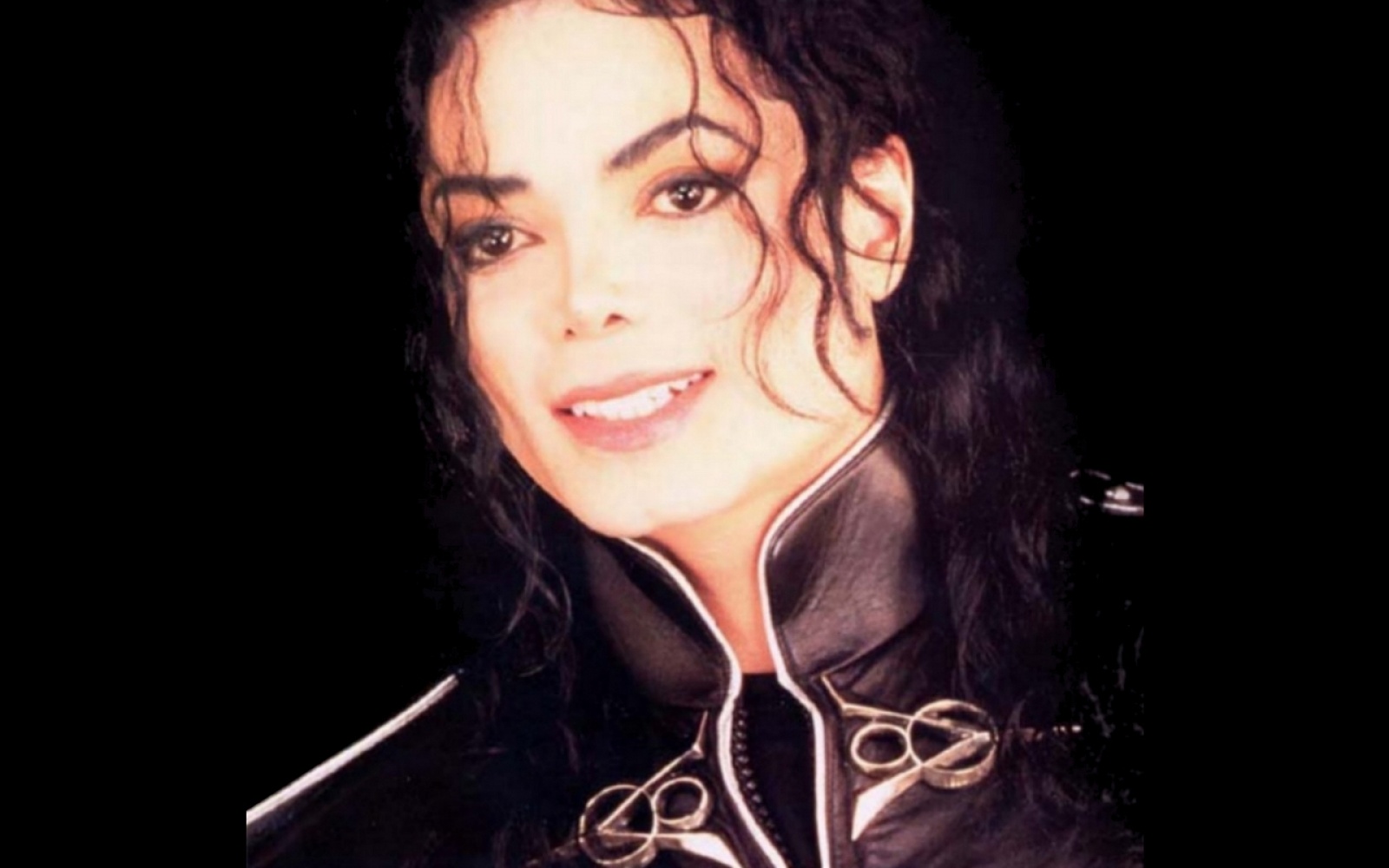 Ähnliche Beiträge