Make Up in meinem Hautton zu finden, war in Österreich oftmals mit dem Ring von Herr der Ringe zu vergleichen. Hatte man mal eines wollte man es nie wieder los lassen und kaufte sich gleich alle verfügbaren Flaschen auf Vorrat. Damals ging es nicht um Qualität, die Existenz von einer Foundation, die auch nur annähernd zu meinem Hautton passte, war das einzige, das zählte.
Heute ist alles anders. Wir schreiben das Jahr 2016 und auch die Make Up Industrie in Österreich beginnt dunkelhäutige Frauen als Kunden wahrzunehmen. So muss man nicht mehr extra in einen Flieger oder ins Internet einsteigen, um Foundation, Concealer & Co. in dunkelbraunen Tönen zu bekommen. Der Gang in größere Drogerie und Parfümerie tun es auch schon.
Nur noch einmal für's Protokoll: Ich suche nun schon seit Jahren nach der perfekten Foundation. Alles nicht so einfach, sag ich euch. Dabei soll sie nicht viel können. Sie soll meine Haut ebenmäßig aussehen lassen, alles abdecken, was abgedeckt gehört, mein Gesicht mit Feuchtigkeit versorgen, keine Parabene beinhalten, nicht abfärben – ich arbeite mit einer weißen Tastaturen – sie soll nicht schwer sein, den ganzen Tag halten und überhaupt sollte man gar nicht merken, dass ich eine Foundation trage. Is that too much to ask for? Obviously!
Ich habe sie nämlich alle probiert: von "Make Up Forever" bis "Clinique". Irgendwas hat immer gestört, bis ich an einem Nachmittag auf Naked Skin Foundation von Urban Decay gestoßen bin. Um ehrlich zu sein hatte ich die Marke gar nicht am Radar. Waren die für mich immer die Frontrunner, wenn es um Lidschatten-Paletten geht. Dabei spielt das amerikanische Kosmetik-Label auch in der obersten Liga mit, wenn es um Make Up geht.
*** DIE REVIEW *** 
Denn "Naked Skin" ist ein Traum von einer Foundation! Abgesehen davon, dass ich mich zwischen 3 verschiedenen Nuancen (ich trage 10 im Winter und 11 im Sommer) entscheiden musste, erfüllt sie alle meine Wünsche. Diese Foundation deckt alle Unfeinheiten ab ohne sich dabei wie ein Kilo Zement auf meinem Gesicht anzufühlen. Sie färbt kaum ab, ist vegan, hält den ganzen Tag und lässt mich nicht "geschminkt" aussehen. Es ist also Foundation-Liebe, die ganz große, um ehrlich zu sein. Und jetzt wo ich sie gefunden habe, lass' ich sie nie wieder gehen.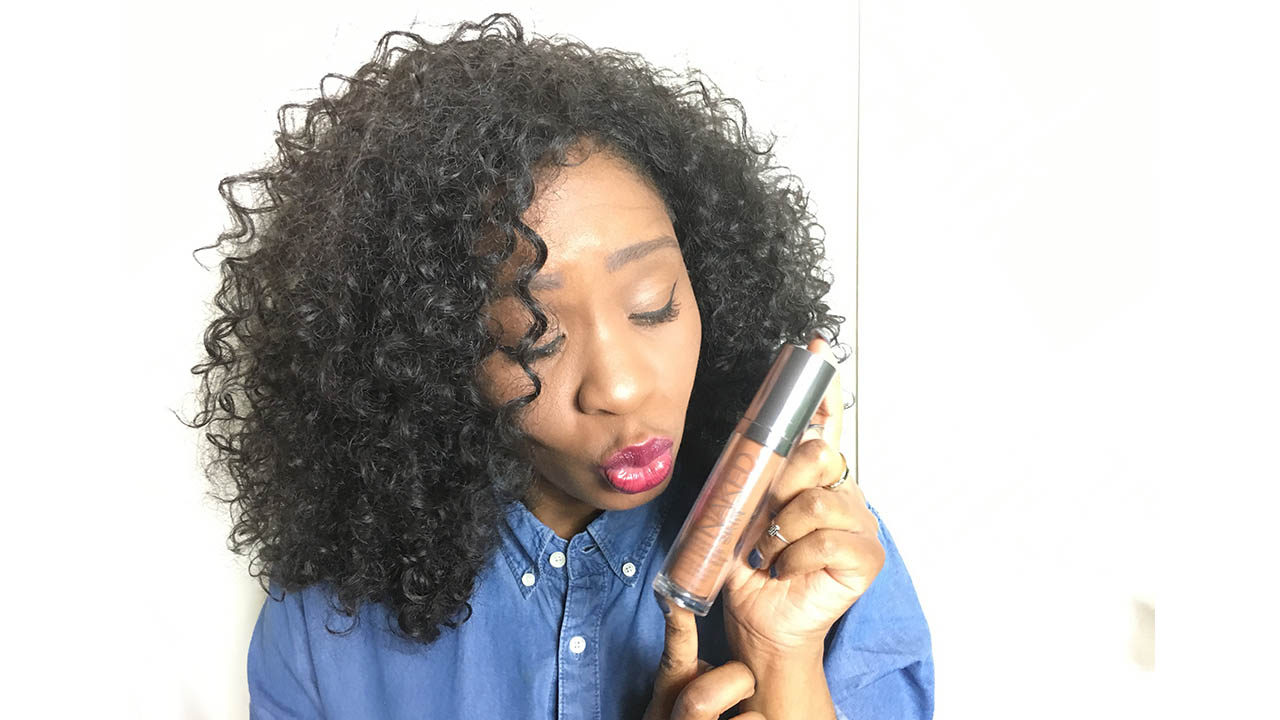 "Naked Skin" von Urban Decay ist in 24 verschiedenen Tönen bei Douglas und Marionnaud ab circa € 37,– erhältlich. Je größer die Filiale, umso größer die Auswahl. 
Ähnliche Beiträge