… und ich befürchte, dass das keine gute Nachricht ist. Sie sieht nämlich gerade so aus:
Ein von Lil' Kim (@lilkimthequeenbee) gepostetes Foto am
Ich korrigiere: Ich weiß, dass es keine gute Sache ist. Um ehrlich zu sein, ist es eine kleine Katastrophe, wie es sie nur in der ersten Welt geben kann.
Die Lil'Kim hat sich einfach einmal ein neues Gesicht machen lassen – wie Nicolas Cage und John Travolta in "Face Off" – und sich neben bei auch die Haut heller gebleicht und wahrscheinlich darauf gehofft, dass es unbemerkt bleibt.
Das ist aber nicht möglich, wenn man einmal so ausgeschaut hat…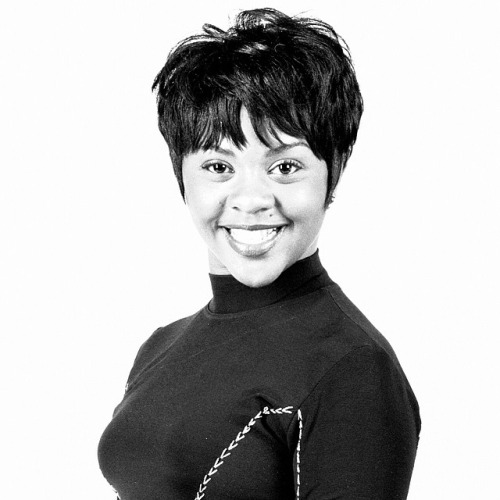 Der Shitstorm lies also nicht allzu lange auf sich warten. Unberechtigterweise natürlich. Schließlich leben wir in einer freien Welt, in der die Menschen offensichtlich zu viel Zeit und zu viele Spiegel haben, und wo jeder mit seinem Gesicht immer noch machen kann, was er möchte.
"Queen Bitch", wie sie sich selbst in den 90ern genannt hat, gibt den Männern in ihrem Leben die Schuld für ihre Komplexe. "All my life men have told me I wasn't pretty enough — even the men I was dating. And I'd be like, 'Well, why are you with me, then?'" she said. "It's always been men putting me down just like my dad. To this day when someone says I'm cute, I can't see it. I don't see it no matter what anybody says." erklärt sie in einem Interview, das sie vor Jahren gegeben hat.
Das ist natürlich tragisch und ein weitverbreitetes Problem unter uns Frauen. Das verstehe ich auch. Aber hätte sie das Geld, das sie in ihr Gesicht investiert hat, nicht einfach in eine Therapie stecken können?! Dann kommt sie später auch nicht in Erklärungsnot, wenn ihre Tochter sie fragt wieso Mami auf den ganz alten Fotos und Videos so anders aussieht…
https://youtu.be/KWC79TcWWsI
Ähnliche Beiträge