Blousons sind die neuen Pullis, Uhren haben einen Cut-Out, Kreide ist flüssig und Pharrell's Buch ist ein Must-Have für jeden, der eine kreative Ader hat. Here we go, people!
Das sind meine Favorites der Woche und sie stecken voller Überraschungen! 
Glück im Unglück… ist so ein Overall. Man ist zwar blitzschnell angezogen, dafür ist jeder Gang auf die Toilette eine übernervige Angelegenheit. Wer sitzt denn schon gerne oben ohne am Klo?! Für dieses Modell von Primark (€ 17,–) würde ich das Opfer allerdings liebend gerne bringen!
Namensvetter. Diese Chandalier-Ohrringe von Swarovski (€ 119,–) heißen Tiana und ich im echten Leben ChrisTiana!
Es besteht also kein Zweifel, wir gehören usammen. Die Schmuckstücke schauen aber bei Ladies, die nicht namensverwandt sind auch sehr schön aus.
Kreidebunt. Bunter Haare für alle! Mit der Hair Chalk von L'Oreal Professionial (bei deinem L'Oreal Professional Friseur, € 21,30) überhaupt keine Hexerei mehr. Während die It-Girls, die dieses Haar MakeUp noch nicht für sich entdeckt haben und sich noch mit richtiger Haarkreide herum plagen, bin ich für meine bunten Strähnen schon längst auf Hair Chalk umgestiegen. Nie wieder Farbflecken überall und auswaschbare Strähnchen, die sich leicht auswaschen lassen haben mich überzeugt.
Ersatzleistung. So ein Blouson ist ein perfekter Ersatz für einen Sweater. Shirt drunter, Jack drüber und das Outfit ist ready to rock! Unterteil nicht vergessen! Dieses funky Exemplar gibt's bei Garcia (über garciajeans.com, € 69,95)! 
Cool. Es gibt einfach kein besseres Wort um Musiker, Producer, Mode Designer und Style Ikone Pharrell Williams zu beschreiben. Was viele nicht wissen: Pharrell hat letztes Jahr das Buch Place and Spaces I've Been raus gebracht und – oh Wunder, oh Wunder – es ist cool! Er erzählt von Menschen, wie Anna Wintour, Jay-Z und Hans Zimmer, die ihn inspirieren und zeigt Bilder von sich und seinem unverkennbaren Stil. Das Coffeetable-Book ist in mehreren Farben über Amazon (ab € 30,95) erhältlich.
Liebe auf den zweiten Blick. Okay, ich mach euch nichts vor. Beim ersten Anblick dieser Cut-Out-Booties von Nasty Gal (€ 102,–) war ich ganz und gar nicht überzeugt. Aber je länger und öfter ich sie sehe, umso größer wird die Liebe. Vermutlich habe ich sie schon bestellt, wenn ihr das hier fertig gelesen habt.
Kiss.Kiss. In gleich 18 Farben gibt es diesen Lippenstift von Guerlain. Aber das ist definitiv nicht das Beste am Rouge G de Guerlain (über douglas.at, € 42,95). Abgesehen davon, dass er mit langem Halt und toller Farbintensität punktet, ist die Verpackung tatsächlich ein Spiegel! Das bedeutet, nie wieder nachziehen mit der miesen Handykamera! Yippppie!!!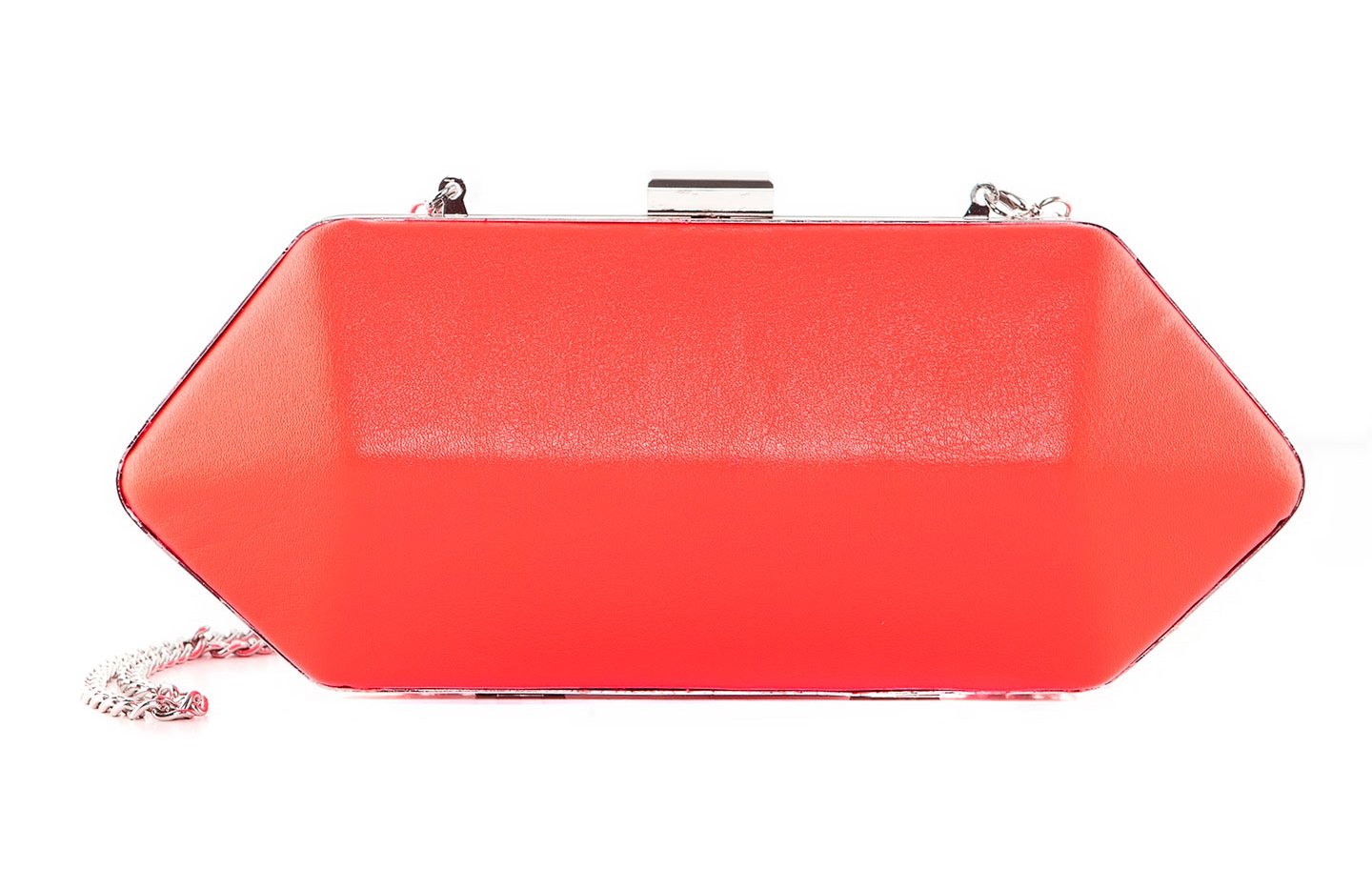 Mit Ecken und Kanten… und trotzdem ein Hingucker! Diese Clutch von Pull & Bear (€ 13,99) ist das optimale Finish für jeden Partylook. Dort wo diese herkommt, gibt es im Übrigen auch ein Modell in blitzblau!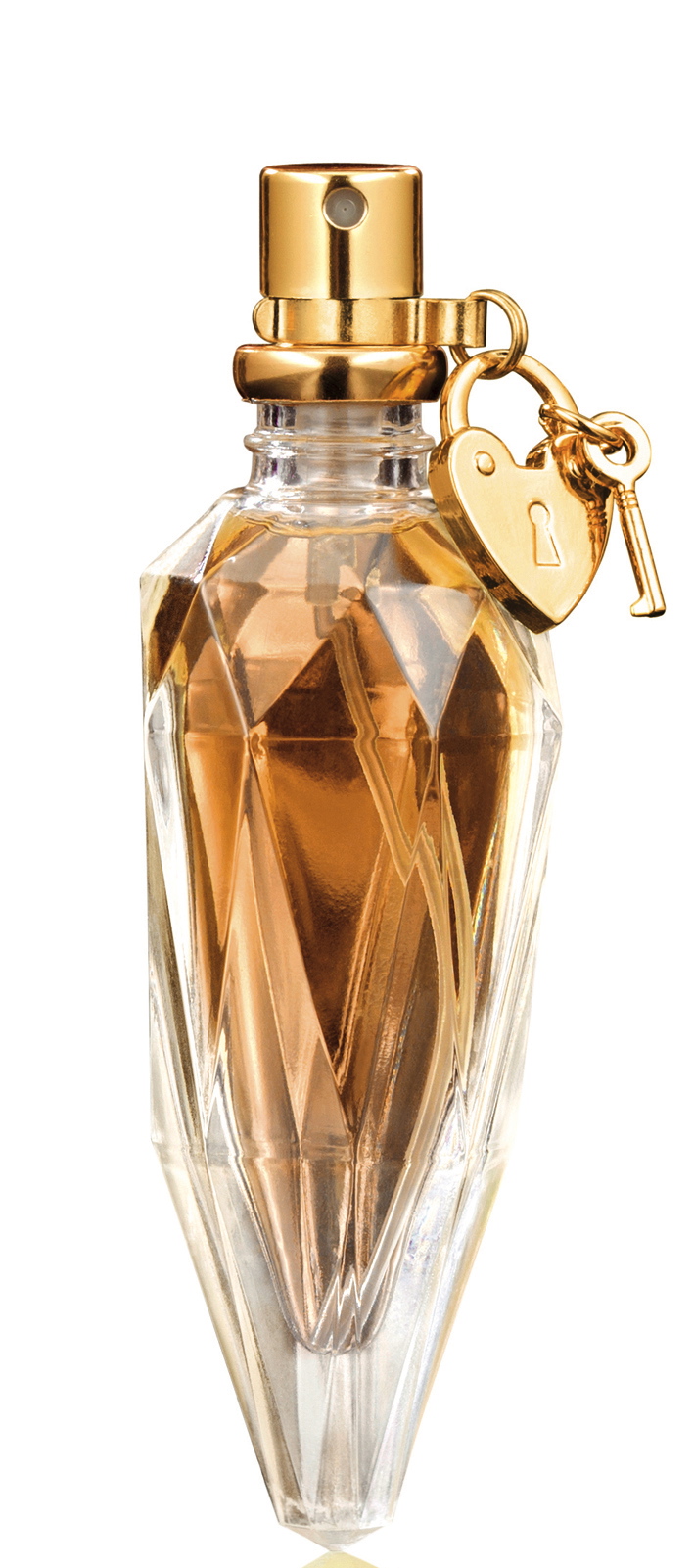 Erotique-Star. Wo Dita von Teese drauf steht, ist definitiv Erotik dran. So ist es auch bei dem ersten Parfum, das der Burlesque-Star kreiert hat. Sogar der Flakon von Erotique (40ml, € 25,–) ist sexy! Ganz zu schweigen vom Duft. Der verwandelt jede Frau mit nur wenigen Spritzern in einen heißen Vamp!
You know what time it is. Wer braucht eine 0815-Uhr, wenn er diese hier von Gina Tricot (€ 29,95) haben kann?! Für die Gold-Liebhaber unter euch, gibt es den Zeitmesser auch in Gold.
Ähnliche Beiträge