Ich würde euch gerne ein tiptop ausgearbeitetes Reisetagebuch über meinen 100-stündigen Berlintrip inklusive Drake-Konzert präsentieren, aber die Wahrheit ist, dass wir gar nicht so viele Fotos gemacht haben.
Ich schätze wir waren viel zu sehr damit beschäftigt unsere Wien-Auszeit zu genießen.
Also gehen wir das heute ein bisschen anders an. Frei nach dem Motto "Qualität vor Quantität" zeige ich euch heute einfach in ein paar wenigen Bildern die Fotografiekünste meiner Freundin Leni Charles,
anstatt massenhaft "Urlaubs"Fotos, die ich euch am Ende noch langweilen könnten.
Enjoy!
Charmant und abgefuckt ist das NEST in Berlin Kreuzberg…
… aber das Frühstück ist sensationell!
… und wenn man dann endlich mit der Fotosession fertig ist…
… und man vor Hunger schon sichtbar am Rande des Wahnsinns ist…
… vergisst man schnell um sich den Rest der Welt!
8 Minuten haben wir auf die Bahn in der Warschauer Strasse gewartet…

…um dann schmerzlich festzustellen,
dass es die falsche war.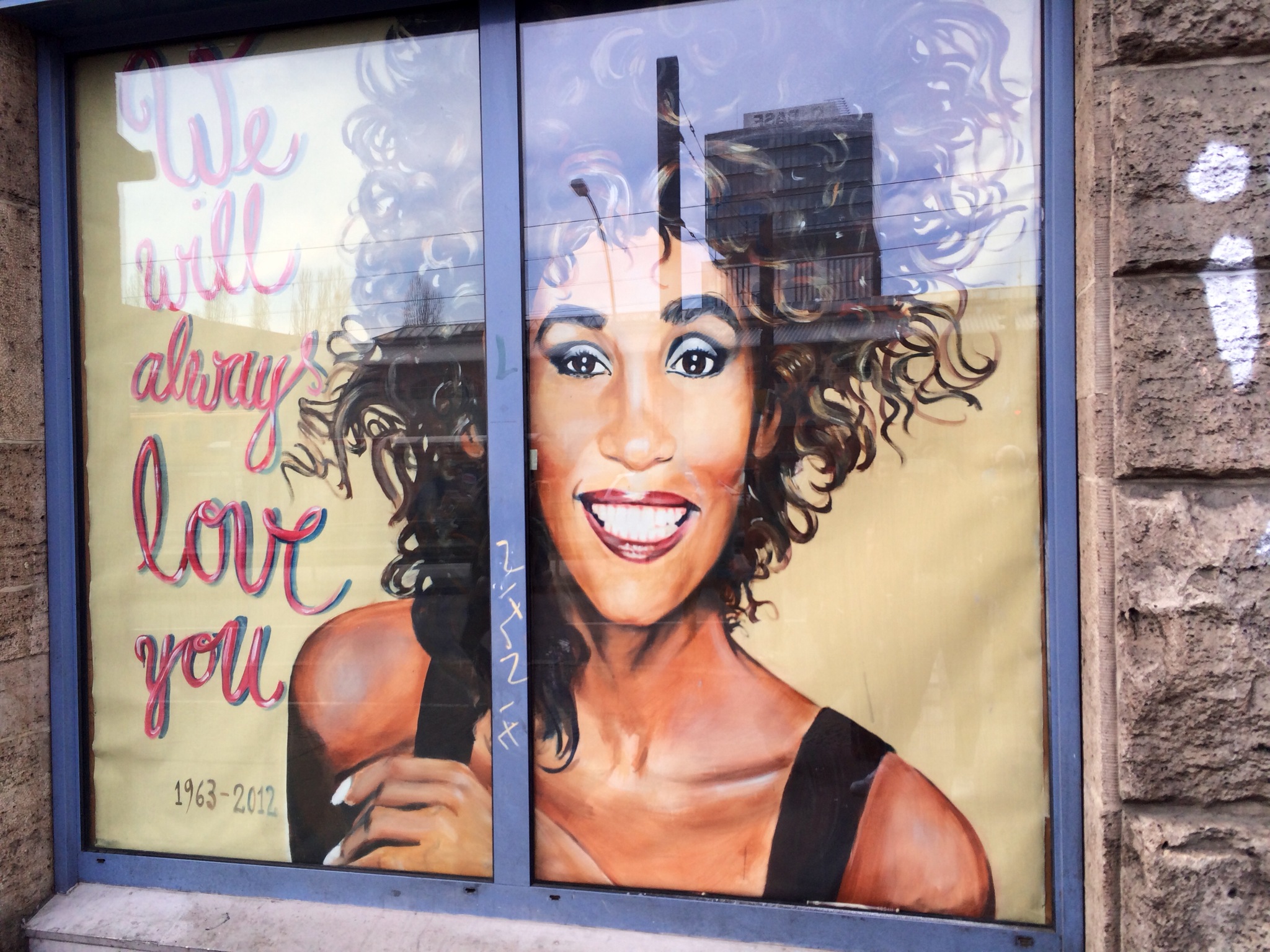 Das war aber auch alles vergeben und vergessen, als wir dieses Schaufenster entdeckt haben!
Bis ins Badezimmer hat sie mich teilweise verfolgt…
… aber wehe ich wollte mal ein Foto von ihr machen.
Da war sie dann plötzlich schüchtern.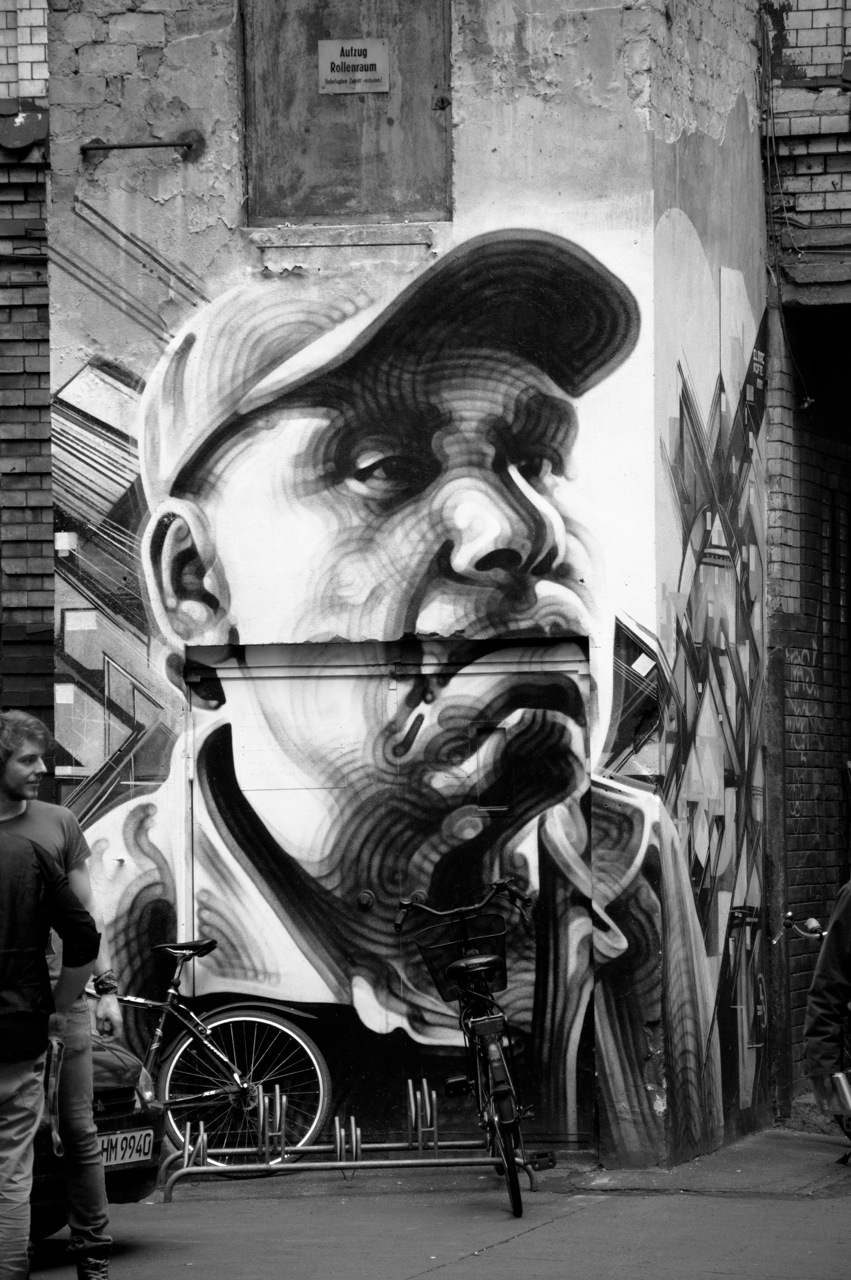 In der europäischen Hochburg des Streetarts ist das hier übrigens uns allerliebstes Meisterwerk.
Blöd nur, dass wir keinen Schimmer mehr haben wo wir das gesehen haben. Falls es also jemand weiß,
wir würden uns über die Info freuen.
Am Ende hab ich sie dann doch erwischt.
Meet Leni Charles, the woman behind the pics.
Ähnliche Beiträge